Game2Sky Made the List of Top 10 New Media Marketing and Branding at the Second China Annual Conference of New Media Development

2019-09-26
The second China Annual Conference of New Media Development took place in Jinan, Shandong Province from December 18th-19th, 2019. As one of the important activities of the eighth Shandong Cultural Industries Fair, the Conference had become a significant event in the new media industry. The annual conference this year is co-sponsored by Media Magazine of Chinese Academy of Press and Publication, the Shandong Cultural Industries Fair Executive Committee and the Publicity Department of Jinan Municipal committee; directed by the National Association of Journalists and the New Media Professional Committee; and supported by the Jinan Daily Newspapering Group, Jinan Media Group and Shell Video Ltd. Numerous new media organization representatives had enthusiastic discussion about the topic 'the opportunities and challenges of the 5G era'. Among all attending groups, the cutting-edge game developer and publisher, Game2Sky received the title of Top 10 New Media Marketing and Branding Company with great honour.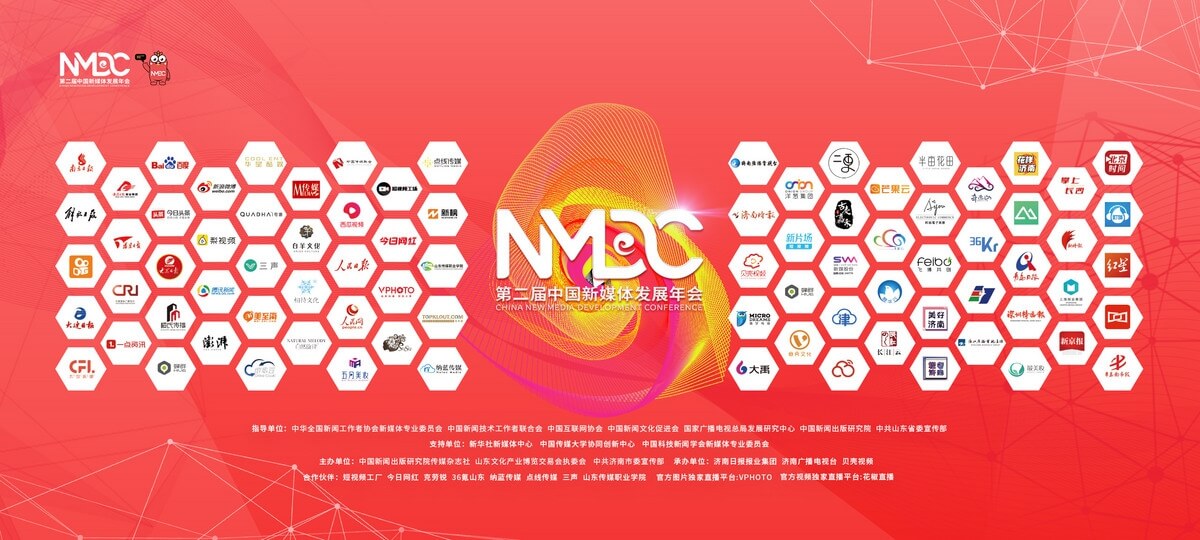 At the annual conference, experts, professionals and scholars from the National Association of Journalists, the China Association of Press Technicians, the Internet Society of China, the China Media Culture Promotion Association, the China Communication Research Center (SARFT), representatives from conventional and new media groups, government media organizations and famous new media individuals gathered together to discuss over heated subjects. Such subject include: how could various media categories take the highlands of future industry development; how to analyze the development tendency of media convergence; how to protect the new media property and copyright, and how to innovate the short video domain which takes up the greatest proportion of resources. In the evening of December 18th 2019, the second China Annual Conference of New Media Development was held in the Golden Hall of the Shandong Mansion. Game2Sky, as the only prize winner in the game industry, led the ranking list of Top 10 New Media Marketing and Branding.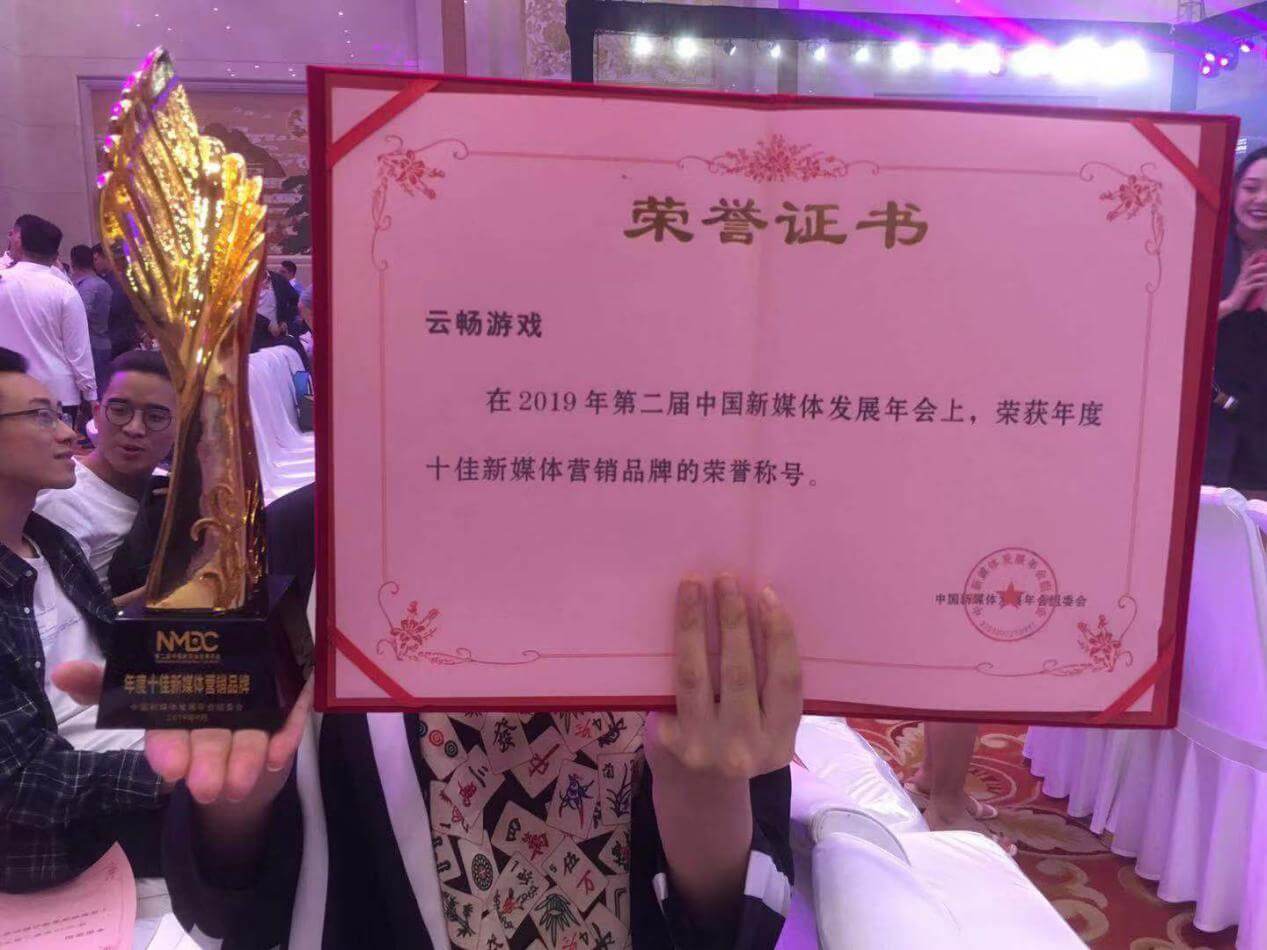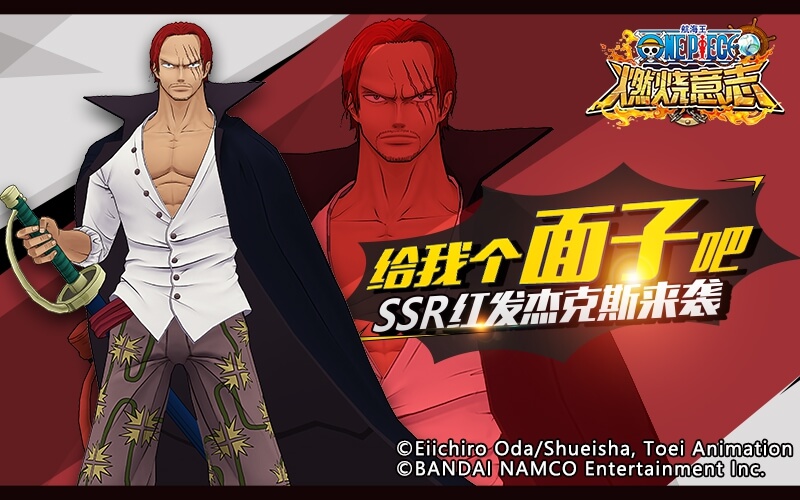 Founded in 2013, Game2Sky is a cutting-edge game incorporation which mainly focuses on developing and publishing mobile games and other international crossover/pan-entertainment products. Till today, Game2Sky has successfully published numerous S(superb)-grade mobile games including Swordsman in Black, Drawing Jianghu: The Degenerate 2 and One Piece:Burning Will. The development of upcoming high-quality mobile games, the Devil May Cry: Battle of the Top, Drawing Jianghu: The Degenerate 3 and the Batman is in progress. The first anniversary of the 3D One Piece role-playing mobile game One Piece:Burning Will is approaching. To celebrate the event, the anniversary-limited character Red-haired Shanks has joined the crew. There are also new gameplays coming online.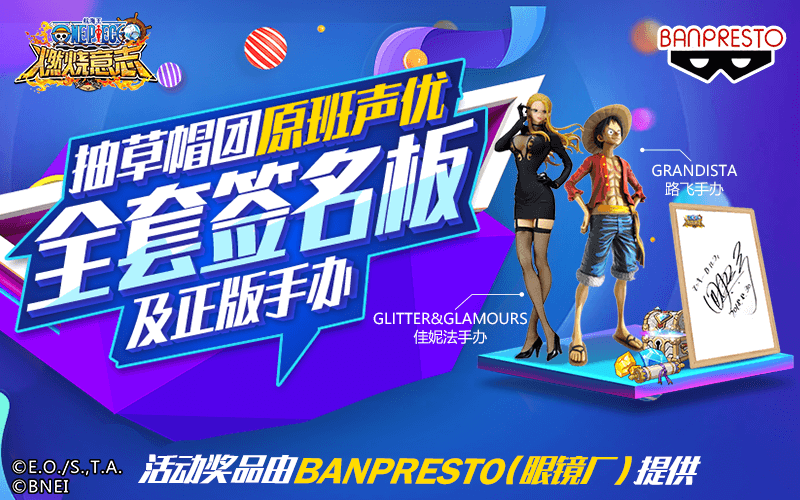 The 5G new age offers the new media industry endless possibilities as well as unknown challenges. Based on the corporation philosophy of perseverance and innovation, Game2Sky continuously evolves, accumulates and innovates to become one of the most influential game company in the industry. In the future, Game2Sky will continue developing famous franchise-derived products and bring the players legitimate and high-quality mobile games.