ONE PIECE:Burning Will won Hardcore Alliance awards for annual star games and annual popular games.

2019-01-04
On Dec 28th, 2018, M.H.A Conference and the 4th Black Stone awards ceremony, hosted by Hardcore Alliance and undertaken by Vanka, opened grandly at Beijing Hyatt Hotel. ONE PIECE: Burning Will, which was developed and published by NebulaJoy, won Hardcore Alliance awards for annual star games and annual popular games for its outstanding market performance.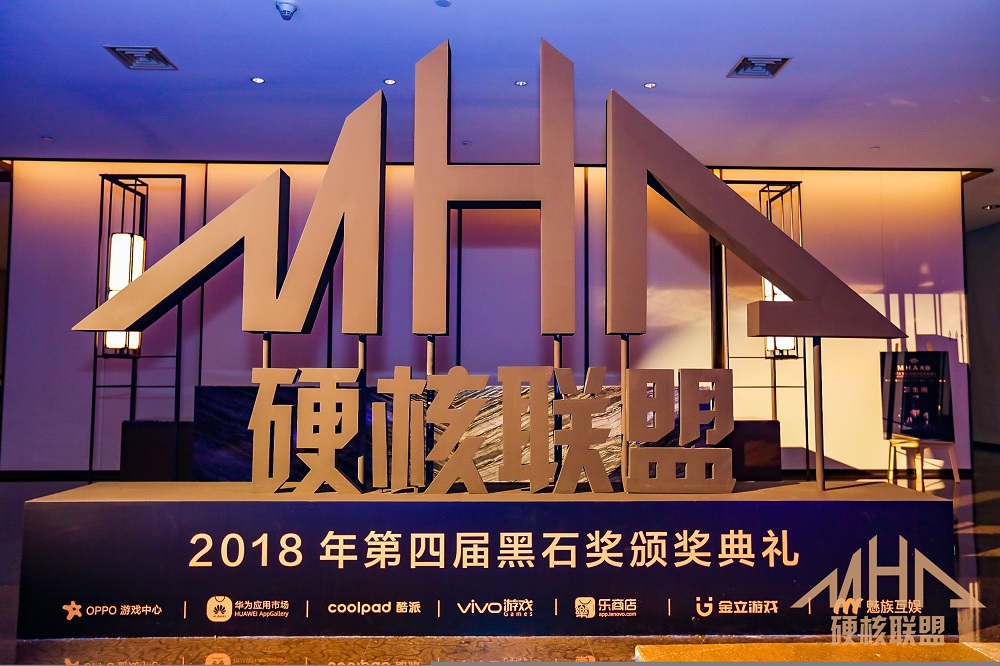 Black Stone Awards summarize this year's mobile game performance on all terminals, intending to convey esteem and respect to those creative game industry leaders and promote evolution in China game market. Those awards, such as excellent games and excellent companies, are elected according to behaviors of 600 million users in all terminals combined with internet and media votes, which are highly representative.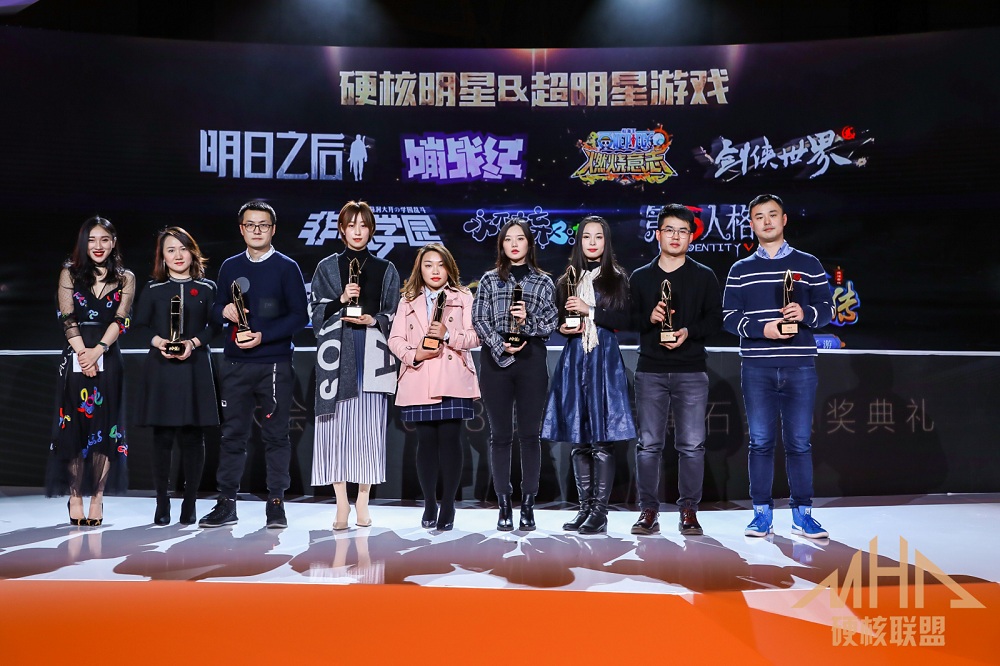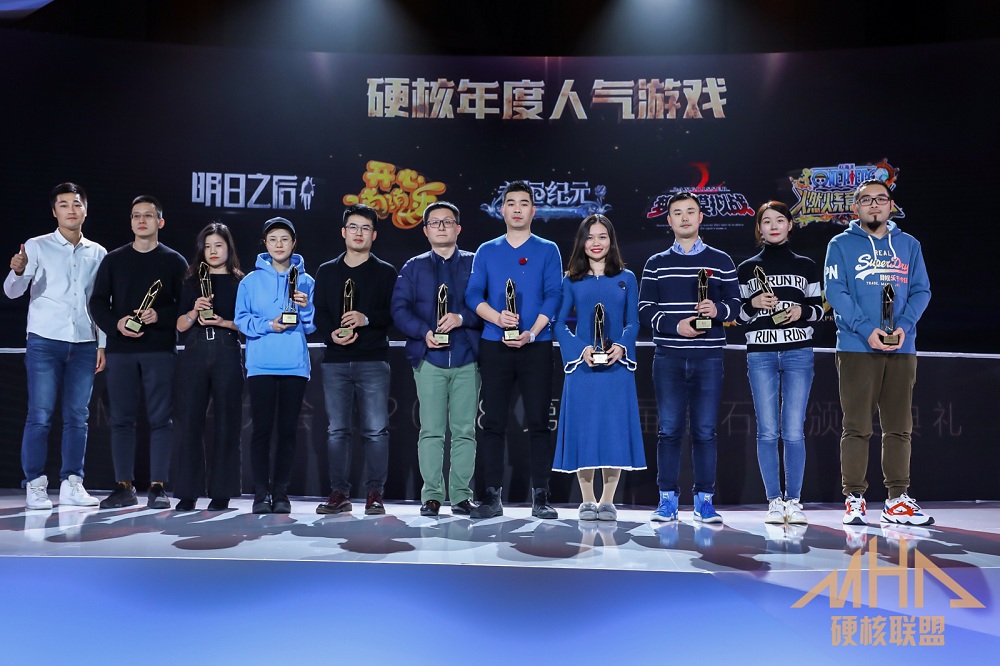 Burning Will is an officially authorized 3D role-playing ONE PIECE mobile game. After its official launch on Sept 20, 2018, this game made an excellent market performance, such as reached 10 million registered users, won many famous awards on Myapp, OPPO, Sogou, and other terminals. By using 3d character models with the same ratio as anime concept design, all 3d scenes with next-gen graphics, and voice casting by voice actors in ONE PIECE anime series, this game recreates an authentic ONE PIECE world. During the combat process, the fast-paced combo system makes players fight like in an action game, and the quick-shoot skill brings some new conception to the traditional turn-based combat, which all gained the player's love.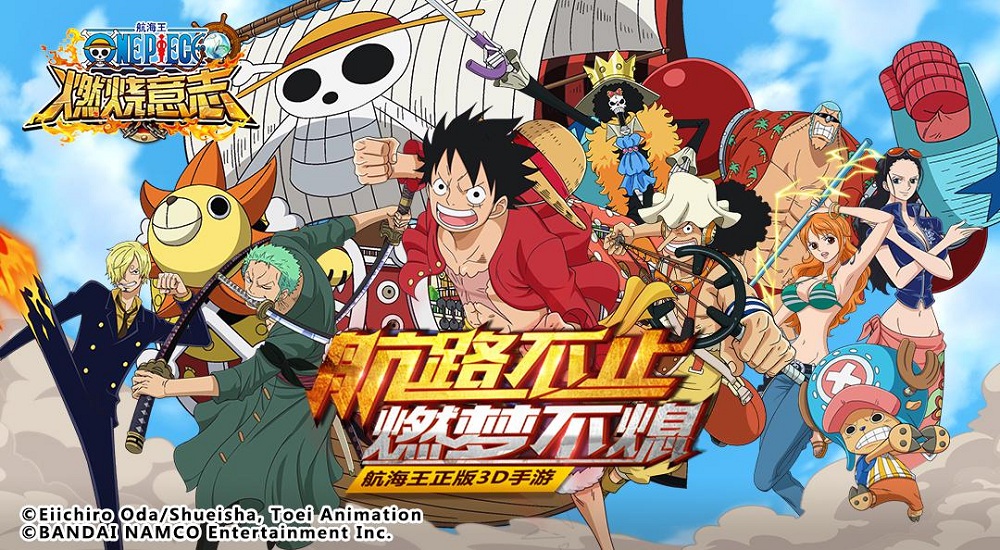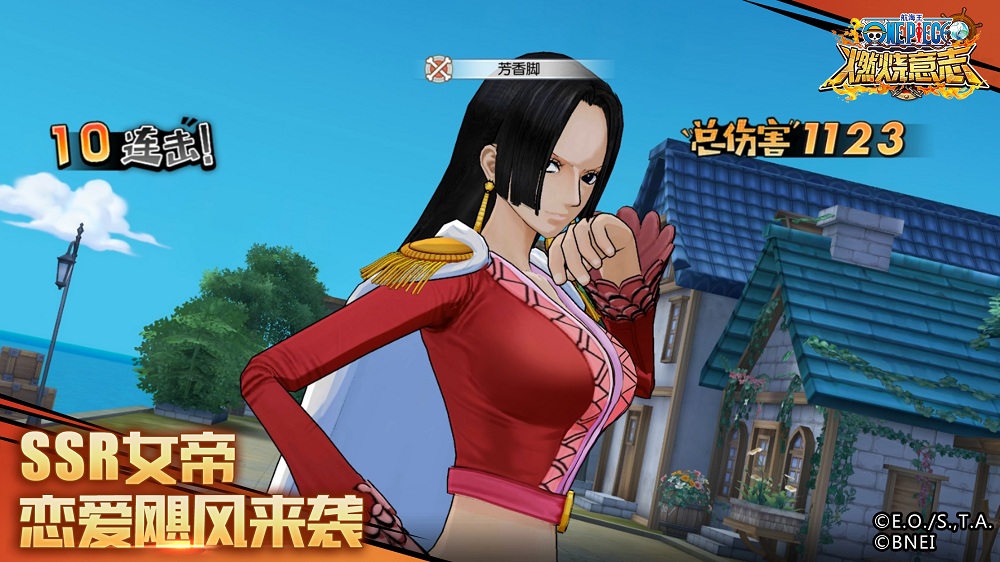 So far, ONE PIECE: Burning Spirit has been online for more than 100 days. In the latest version launched in Dec, players can recruit the long-awaited SSR character, Empress Boa Hancock. Looking forward to what contents the new version will bring us!